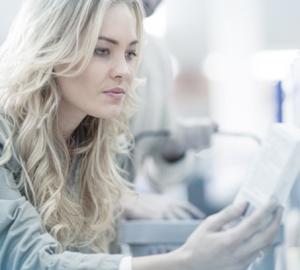 Help shape the market – with our new products 
More and more, private labels are becoming trendsetters. To stay at the cutting edge of the dynamic OTC market at all times, you need creativity and courage in the form of regular innovative product launches.
EVP is the ideal partner here: we are constantly designing new products for the retail health section, products with which our customers can set themselves apart from the competition and convince the consumer. Regardless of whether you want individually developed new articles or established products that have been cleverly enhanced in terms of the dosage form or ingredients – we'll help you to stay one step ahead!
Drop in again soon!
Details of our new medical devices, food supplements and cosmetics will appear here soon.
In the meantime, you're welcome to get an overview here in advance. Don't hesitate to contact us under sales@eurovitalpharma.com for more information or individual enquiries.