Discovery our heilusan® range of health products 
The brand name "heilusan" is made up of "heilen", the German word for healing, and "sanus", the Latin word for healthy: this is the brand's central message. Since it was launched in 2005, the heilusan® portfolio has constantly developed. Today it contains a wide variety of of non-pharmacy health products that cover all major areas of application with a wide variety of formats and product categories. The versatile portfolio of medical products and dietary supplements can be perfectly adapted to suit different international markets as required.
Under the motto "Clever snacking", this vitaminised snack contains vitamins B1, B2, B6, B12, C and E, pantothenic acid, biotin and niacin. It contains no artificial colouring or preservatives, and is free from gluten, milk and soya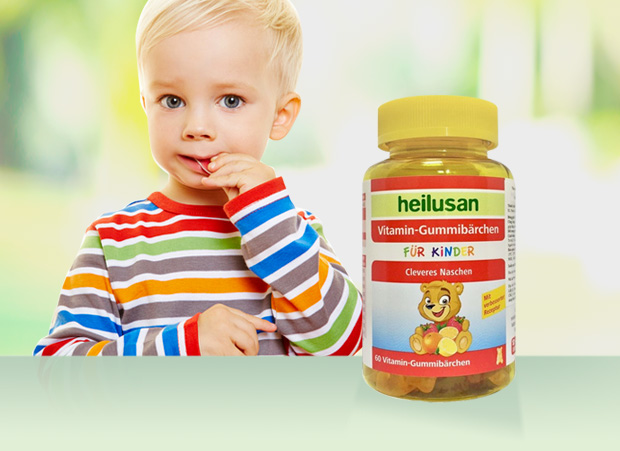 heilusan vitamin gums
Vitamin gums have been a worldwide trend for several years now. The US market, for instance, has grown more than 2015 since 2015 (New York Times, 28 February 2017/ source IBISWorld). Our top seller vitamin gums for children has likewise been notching up two-digit growth rates as a trade brand in the German drugstore segment for years now, and is in increasing demand on the Asian market as well.
Heilusan® for a healthy and active lifestyle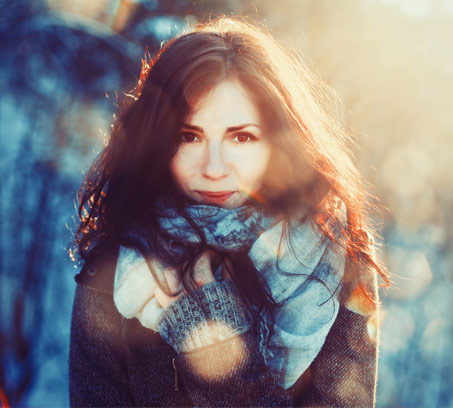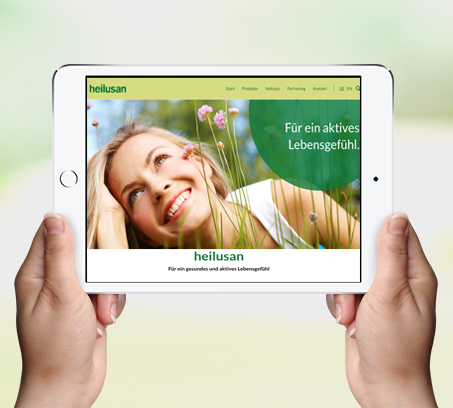 heilusan® in the Web
Find out more about the brand and the entire heilusan® product portfolio