International Markets
Developed in Hamburg, sold around the world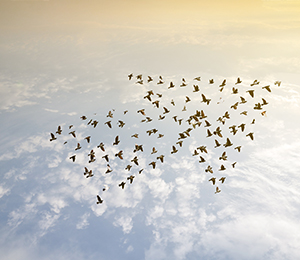 A wide range of high-quality medical products, dietary supplements and cosmetics makes us the top supplier in Germany, Austria and Switzerland as well as in many other regions. Based on our international analyses of markets and the competition, we adapt our products to suit the individual country, develop tailor-made, innovative new products and sell these to both importers and directly to (specialist) retailers.
Do you need articles that can be supplied at short notice? We export our industrial brand heilusan® all over the world. Especially in Asia, consumers swear by heilusan® omega-3 capsules or magnesium effervescent tablets MADE IN GERMANY.
Are you an international distributor with an interest in attractive products to complete your range? Then we are the right company for you! We are constantly looking for international partners with an efficient sales and logistics network to market and distribute our products. What we offer to make sure the product launch is a success: Our sales and regulatory team will advise and support you at all phases of market penetration from the individual market and product consultation through the production of packaging in the local language to the provision of all necessary export documents for customs.
We look forward to hearing from you under sales@eurovitalpharma.com.
Market expertise and support for Germany, Austria and Switzerland and many other regions
Wide range of high-quality products – perfectly suited for adaptation to different local markets
Delivery at short notice of established products from our large heilusan® range