Strong partners for mutual growth  – are we a good match?
YOU are a supplier of innovative products combining high quality with an attractive price.
WE offer a leading position in the German mass market (drugstores, discount, food retail) with constant growth rates, and we are looking for suppliers for a long-term, cooperation partnership.
TOGETHER we'll work to consolidate our position as a reliable source of high-quality health products on both the national and the international markets.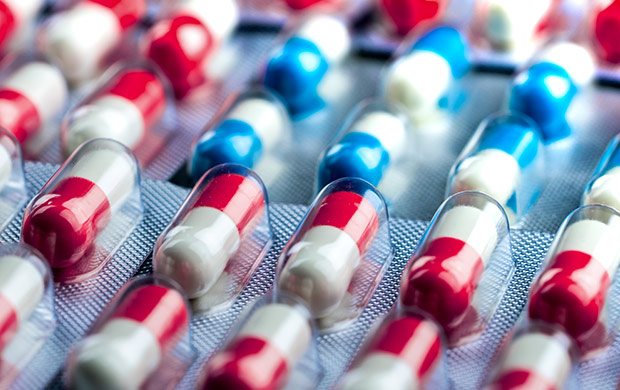 Contract manufacturers
You are a reliable and flexible subcontractor for the manufacture and packaging of OTC finished products, and we haven't met you yet? Then we look forward to hearing from you! And if you have your own product ideas or fully-developed products, you can benefit particularly from our contacts with the retail trade.
Food supplements 
Medical devices
Cosmetics
For all formats (solid, semi-solid, liquid, granules, capsules, tablets, ten, dragées, creams, gels, suspensions, juices …)
We are particular interested in:
Certified organic suppliers, so that we can develop this growing market even better in future
Products based on completely natural ingredients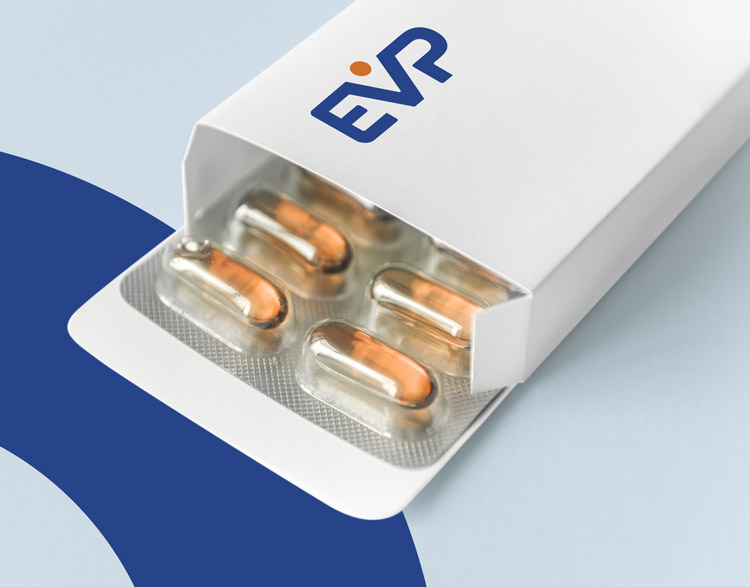 Packaging suppliers
Packaging is becoming more and more important for the positioning of our articles. Flexibility (e.g. in tray design), sustainability and convenience are challenges that we are facing increasingly from consumers and retailers alike. So we are open to traditional solutions, but also to any "smart" solutions that you can offer us.
Primary packaging: cans, tubes, bottles, bags, sachets, blister packs, etc.
Secondary packaging: collapsible boxes, labels, etc.
Tertiary packaging: shipping boxes, trays and displays e.g. made from corrugated cardboard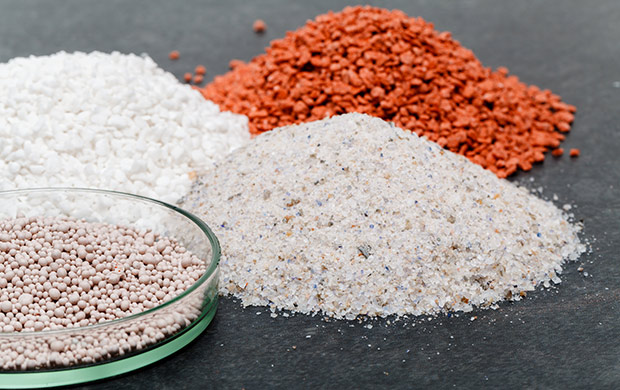 Raw materials suppliers
Do you have a new kind of ingredient to offer? Do you have branded ingredients, innovative technologies for extract processing or a trendsetting format? Then you're the right partner for us to develop a successful product concept and establish it in retail outlets.
Ingredients / active ingredients 
Vegetable extracts 
Auxiliary substances
Vitamins, trace elements 
Formats 
Are we a good match?
We look forward to hearing about your company and what you have to offer.