Excellence in
Consumer
Healthcare
Private label expert for OTC health products
Full service – from market analysis to logistics
Strong portfolio and tailor-made product development
Attractive products for demanding consumers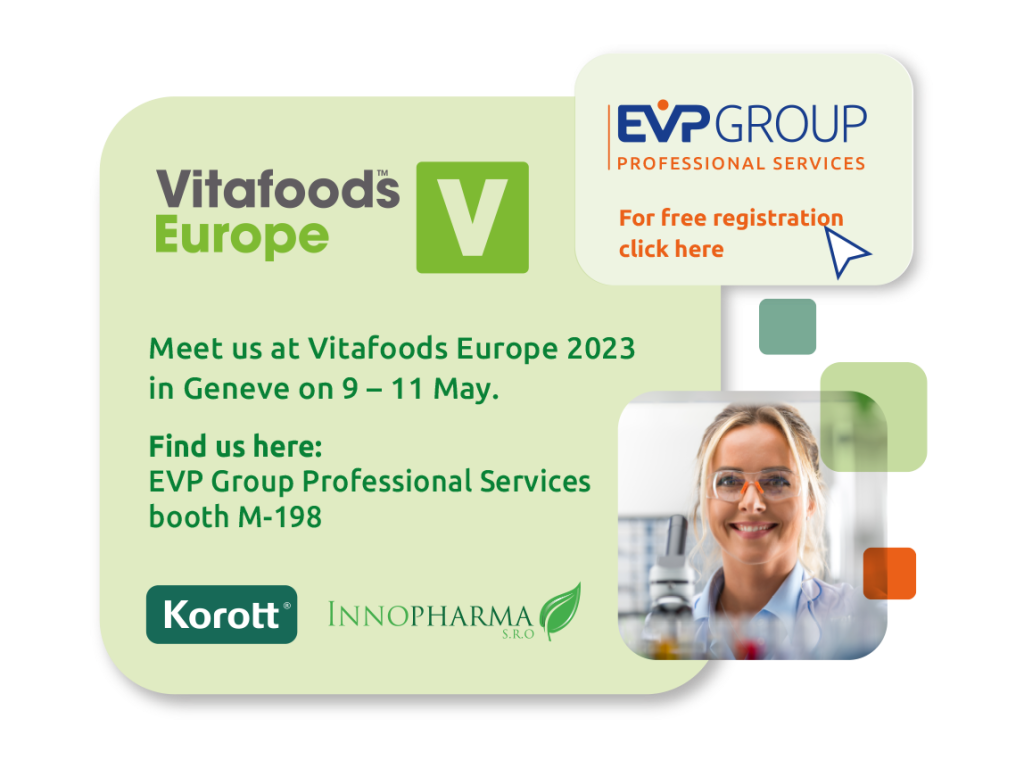 News: Vitafoods Europe 2023
Vitafoods Europe in Geneva is the trade fair where the global food industry comes together and we will be there again this year. The show takes place from 9 to 11 May in Geneva and we look forward to welcoming you at our EVP Group Professional Services stand M-198. 
If you have not yet registered, you can do so directly via this link to our registration form. We look forward to seeing you!
www.vitafoods.eu.com
www.evpgroup-cdmo.com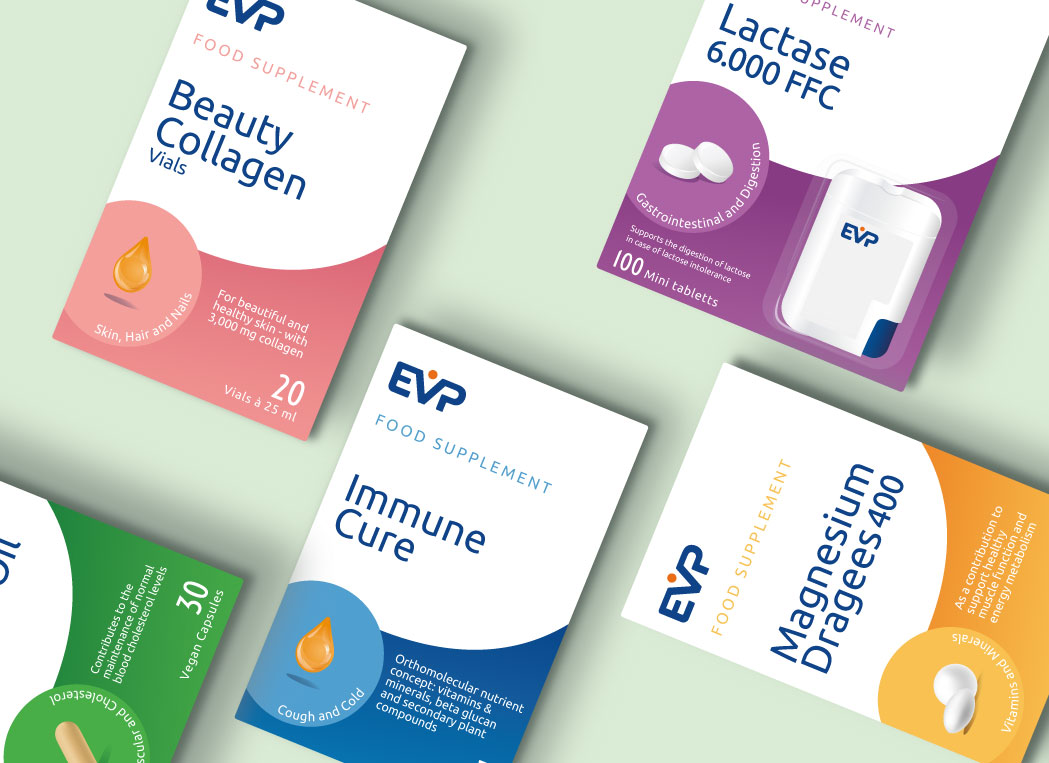 From the common cold to beauty – we supply variety for the range of health products
We aim to provide products for all health problems, top quality at fair prices. With a wide range of more than 300 articles, EVP is the first address in Germany, Austria and Switzerland for over-the-counter (non-pharmacy) pharmaceuticals, medical devices, food supplements and (medicinal) cosmetics as private labels. Whether it's nose sprays or vitamin gummies, probiotics or collagen: we know what consumers expect and what makes retail successful.
Get to know our product portfolio.
Profitable products for successful retail trade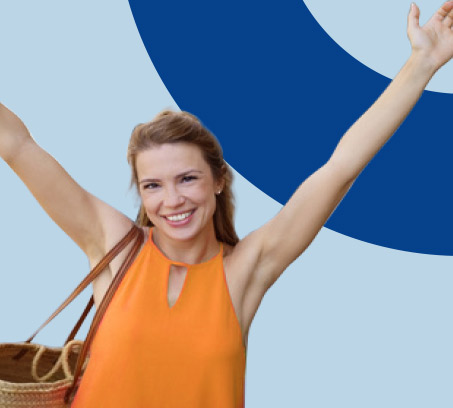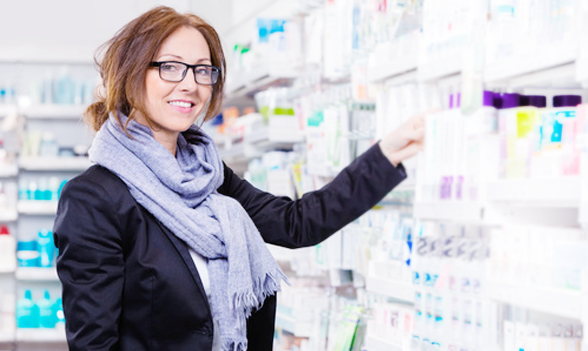 Partner to the retail trade for over 25 years
From drug stores to discounters, from food retailers to hypermarkets: find out which retail channels we are the right partner for, and in which OTC segments we can offer you attractive product solutions.